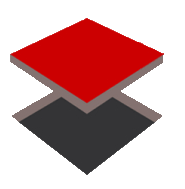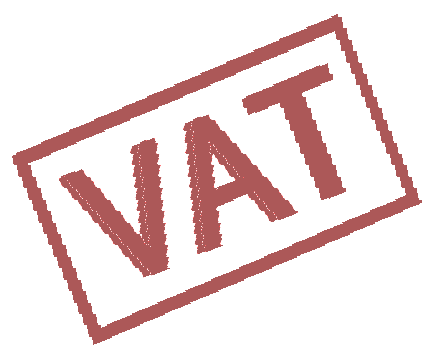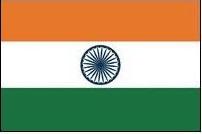 Hospital Management Software with Accounting & Billing
---
Sales Invoices / Transactions
Sales Invoices / Transactions, Sales Module,
All types of sales transactions can be recorded. Making sales invoices is very easy. The information like invoice number and date etc. is filled in by default. The customer name can be selected from the list. Also the products can be selected from the list. You can also enter first part of the name of customer and product and it will be fetched from the database. Just enter the quantity and all the calculations including taxes will be done automatically for you. printing the invoices / memos is very easy. You can specify the number of copies if you want to print more than one copy. The printing is available in different types of fonts to suit your preference.
YouTube Videos to Watch
Watch a YouTube video while you download the software

Now you can get Bitcoins right in your browser! Believe it or not, you' re just 1 click away from unique, online stream of income. Go through this link and get your money!
Click Here To Try.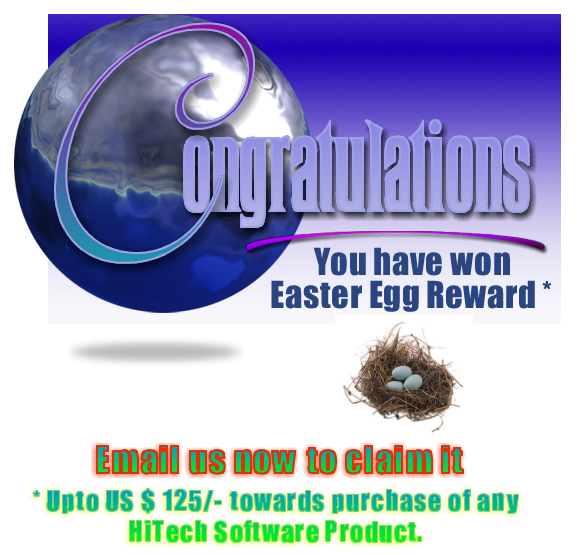 Claim your Free Reward upto USD 125/- for discovering the Easter Egg on the web page.
Copy this information using Copy Button and paste in your new email message to:  Sales

Your Reward upto $ 125/- to be used only towards purchase of any of HiTech Software Products. No Refnds shall be made for the reward amount fully or partially used. Other Terms and Conditions Apply.
Call Now  


Send Email Now
This website uses cookies to provide you with best user experience.
Learn More.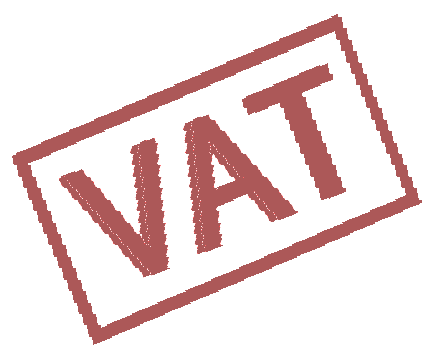 VAT Ready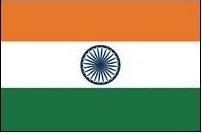 GST Ready

Download

More Details

Buy Now
Welcome to http://www.freeaccounting.in Web Portal.