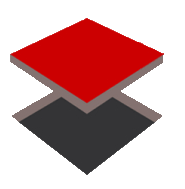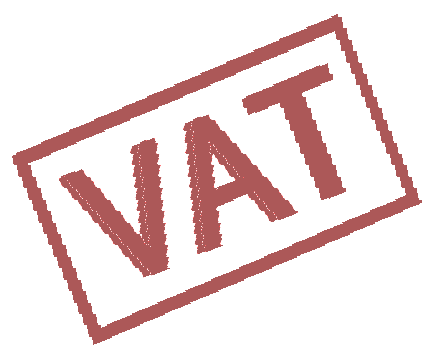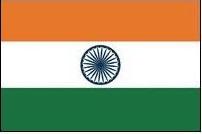 Hospital Management Software with Accounting & Billing
---
Cash Flow - Movement of Cash
inacfl.bmp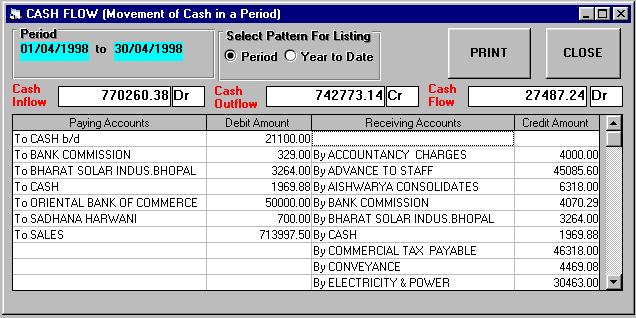 Cash Flow - Movement of Cash - Accounting software and Business Management software for Traders, Industry, Hotels, Hospitals, Supermarkets, petrol pumps, Newspapers Magazine Publishers, Automobile Dealers, Commodity Brokers etc. - HiTech Hospital Manager, Accounting Software for Hospitals, Business Management and Accounting Software for hospitals, nursing homes, diagnostic labs. Modules : Rooms, Patients, Diagnostics, Payroll, Accounts & Utilities. Free Trial Download. Financial Accounting Software for Business, Trade, Industry, Use HiTech Financial Accounting and Business Management Software made specifically for users in Trade, Industry, Hotels, Hospitals etc. Increase profitability through enhanced business management.
To see the movement of cash over a period select the option
Cash flow Accounts Analysis
under the main menu option
Accounts
.
A window is displayed for cash flow. First of all you will have to select the period over which you want to check the cash flow, for this click on
Period
and enter the period, for help refer
Period Selection
If you select
Year to Date
then automatically the period selected will be from the start of financial year to the current date. With this operation you will see the total amount of money received, paid, net outflow in text boxes
Cash Inflow, Cash Outflow
,
Cash flow
. A table in the bottom displays the information about Paying account, Dr amount, Receiving account, Cr amount .
To print the report refer
Print Using Hitech Print Engine
YouTube Videos to Watch
Watch a YouTube video while you download the software

Do you know that most of the time your computer capacity remains unused? Start using your computer resources more efficiently and earn at the same time! Install CryptoTab browser and it will mine bitcoins in the background while you are just surfing the web. Join my mining pool.
Click Here To Try.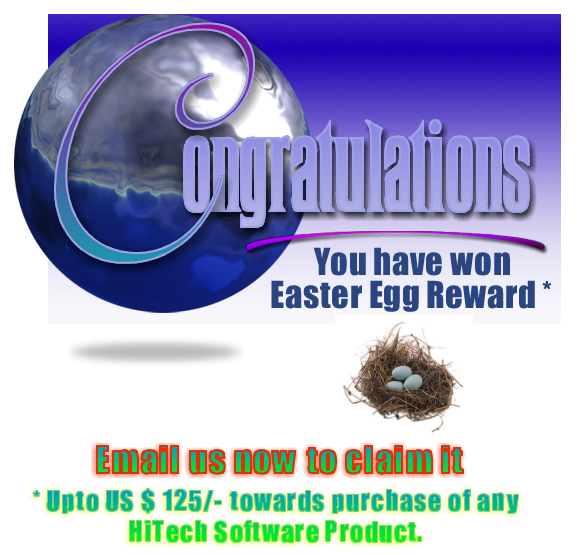 Claim your Free Reward upto USD 125/- for discovering the Easter Egg on the web page.
Copy this information using Copy Button and paste in your new email message to:  Sales

Your Reward upto $ 125/- to be used only towards purchase of any of HiTech Software Products. No Refnds shall be made for the reward amount fully or partially used. Other Terms and Conditions Apply.
Call Now  


Send Email Now
This website uses cookies to provide you with best user experience.
Learn More.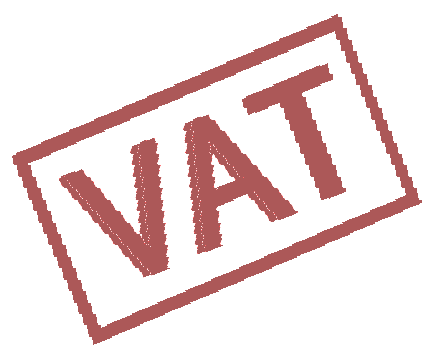 VAT Ready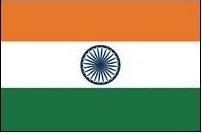 GST Ready

Download

More Details

Buy Now
Welcome to http://www.freeaccounting.in Web Portal.