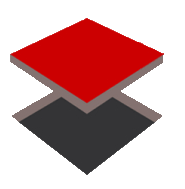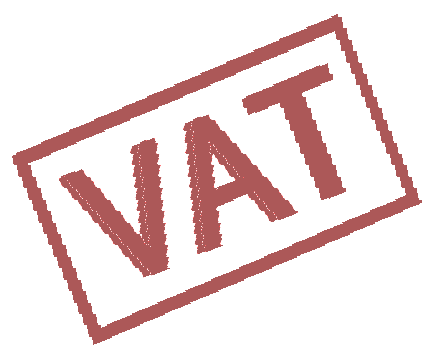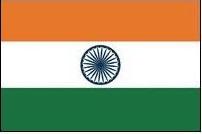 Hospital Management Software with Accounting & Billing
---
Different Types of Sales
Different Types Of Sales, Sales Module,
The sales module has capability of making invoices / memos of many different types of sales / returns or other transactions. These transaction are posted correctly as per the requirement of each type of sale. The sales book also shows these different kind of sales separately. Also reporting is done for all types of sales as per their classification.
There are these sales type:
Cash Sales
Credit / Credit card Sale
Credit / Credit card / Other Sales
You can define default account sales for the sales category as given below :
Credit Card Sales Account
The values in credit card sales account is to be later credited to either Cash or bank account when the payment is actually received from the credit issuing bank. The sales entries have already been created at the time of day closing.
Call Now  


Send Email Now
This website uses cookies to provide you with best user experience.
Learn More.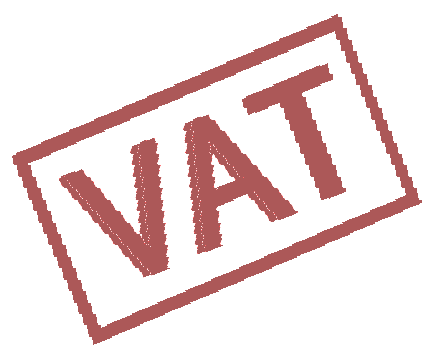 VAT Ready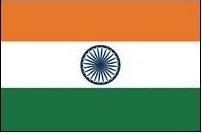 GST Ready

Download

More Details

Buy Now
Welcome to http://hospital-management-software.freeaccounting.in Web Portal.