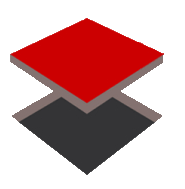 Hospital Management Software with Accounting & Billing
---
Reset Report Captions (Blank Report)
All the reports come with standard settings for all the captions in any pathology report. Also the normal values are set to some default values. When you give this menu command then all these values will be set to blank for the opened Hospital (Company). Since it will make the report blank you will get the following warning message :
W A R N I N G :
Resetting the Report will set all the captions in the report to Empty Strings and all the data records will also be removed.
Continue only if you are sure that you want to design your report again.
DO YOU WANT TO CONTINUE ?
Choose lquote Yes' if you want to do that.
YouTube Videos to Watch
Watch a YouTube video while you download the software

Call Now  


Send Email Now
This website uses cookies to provide you with best user experience.
Learn More.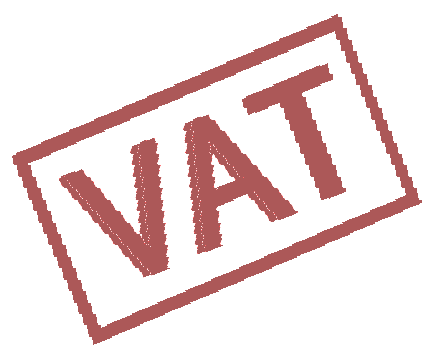 VAT Ready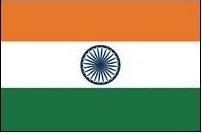 GST Ready

Download

More Details

Buy Now
Welcome to http://www.freeaccounting.in Web Portal.